Logofolio
Logo, Identity, Branding
A collection of the logos I have designed in the last years.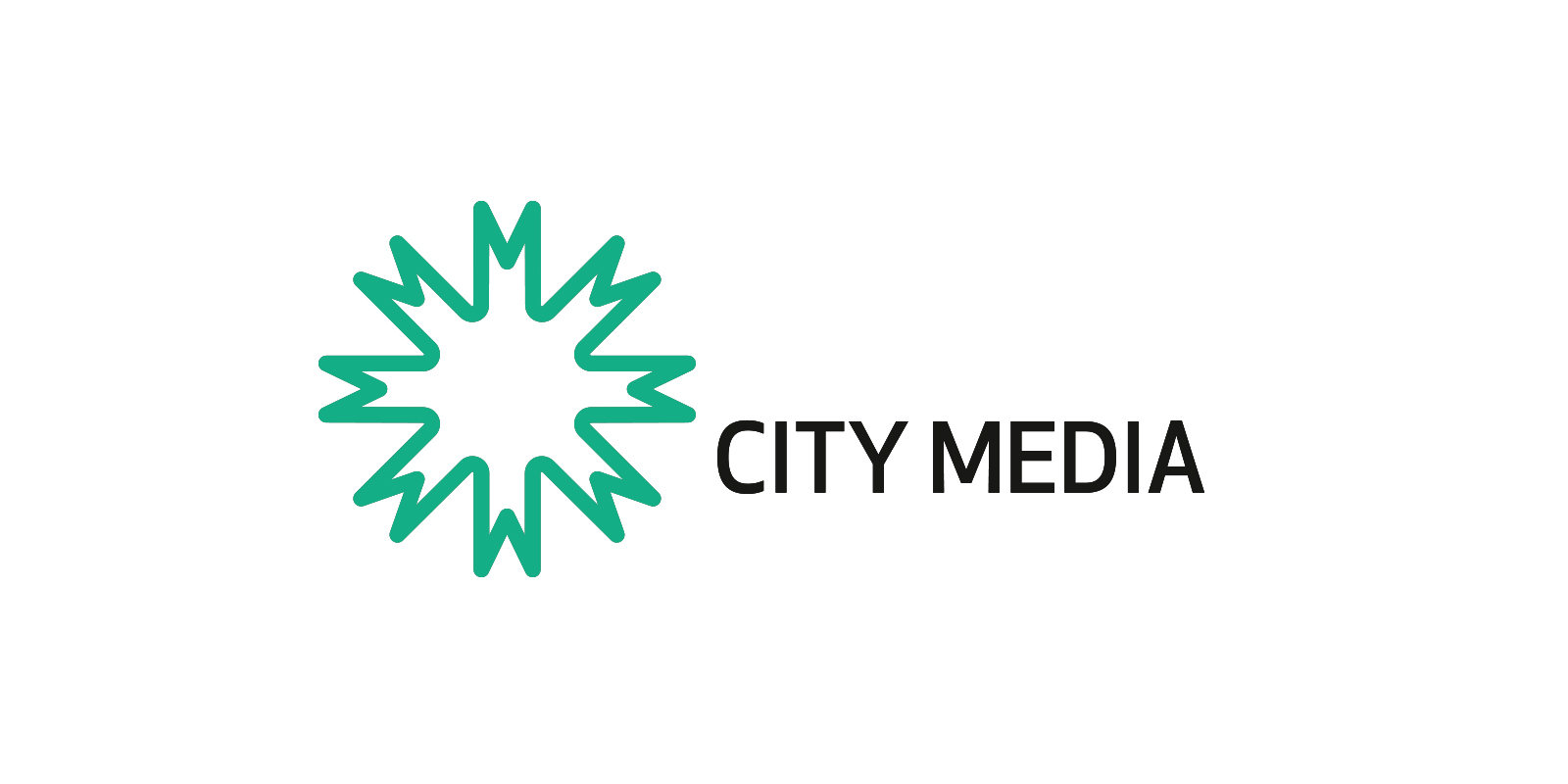 New visual identity and name for 'City Reklame' to 'City Media'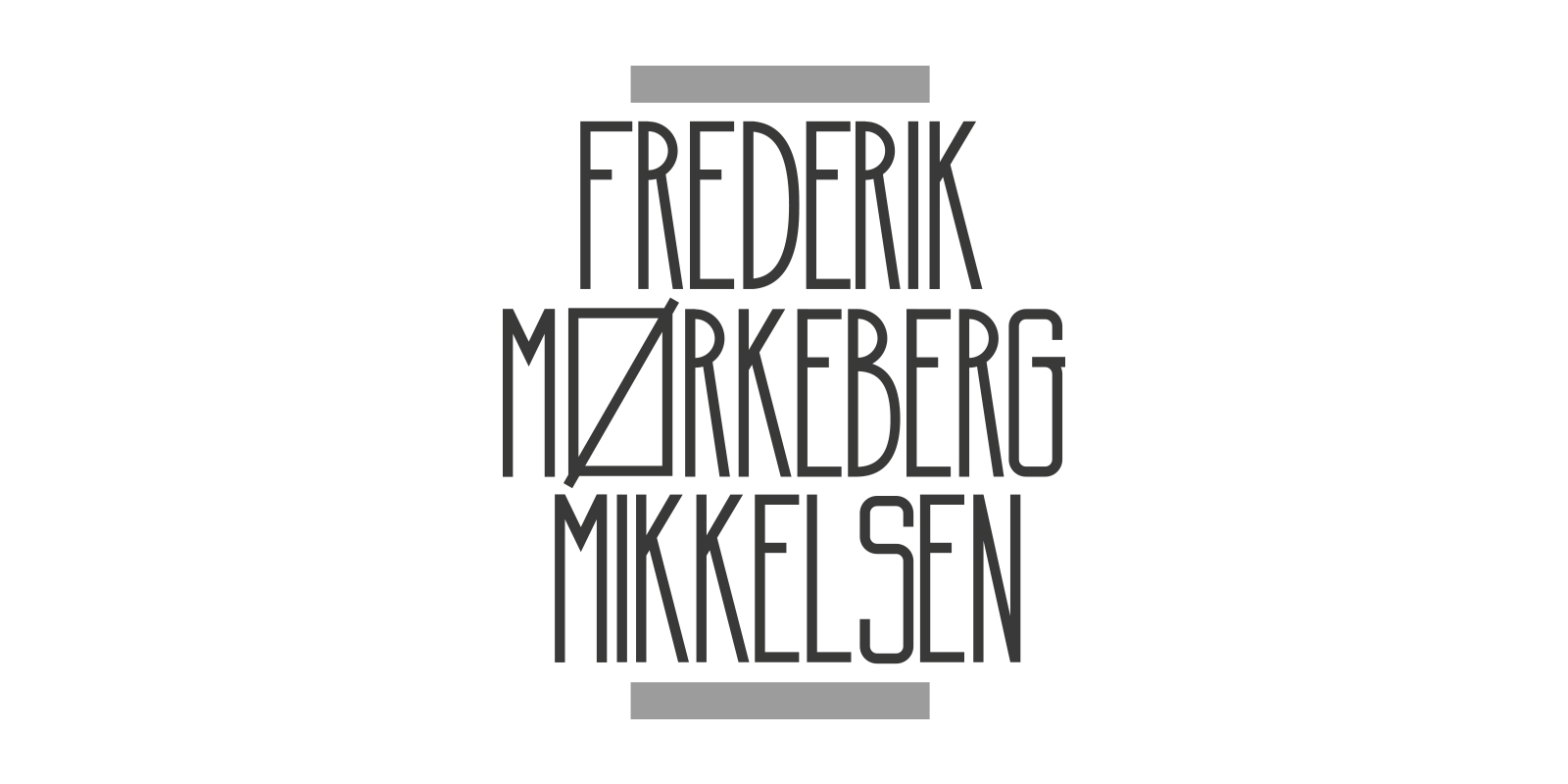 Personal identity. It had to express my personality and origin, so I focused on the letter 'Ø', made a scandinavian based condensed font and took some inspiration of the old nordic alphabet: the 'runes'.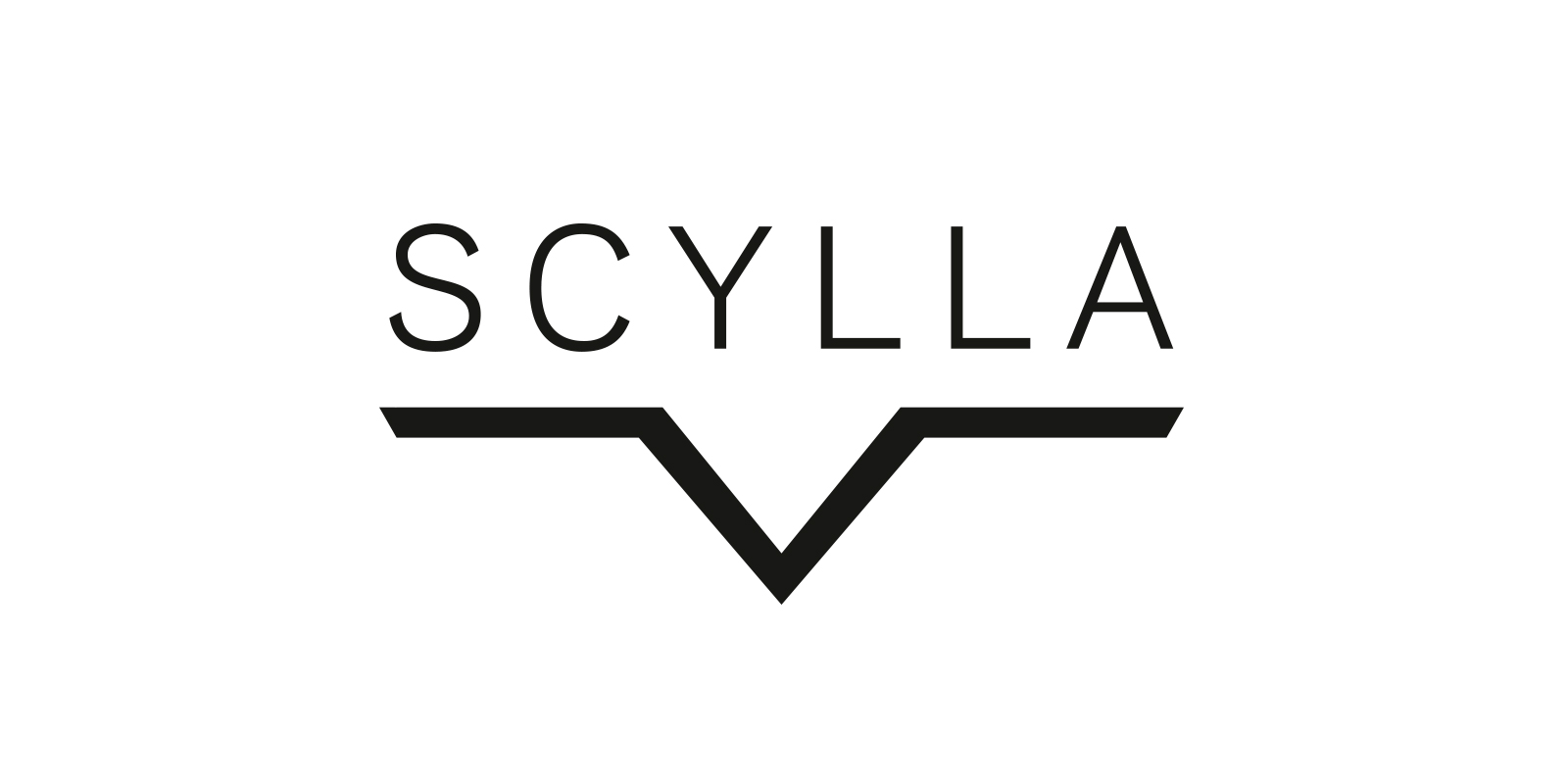 Clothing company expressing the contemporary Scandinavian based fashion. Scylla is an interpretation of the Greek myth about Scylla and Charybis. The story is about how the gorgeous sea creature Scylla had to transform into the terrifying sea monster Charybis.
See full project here.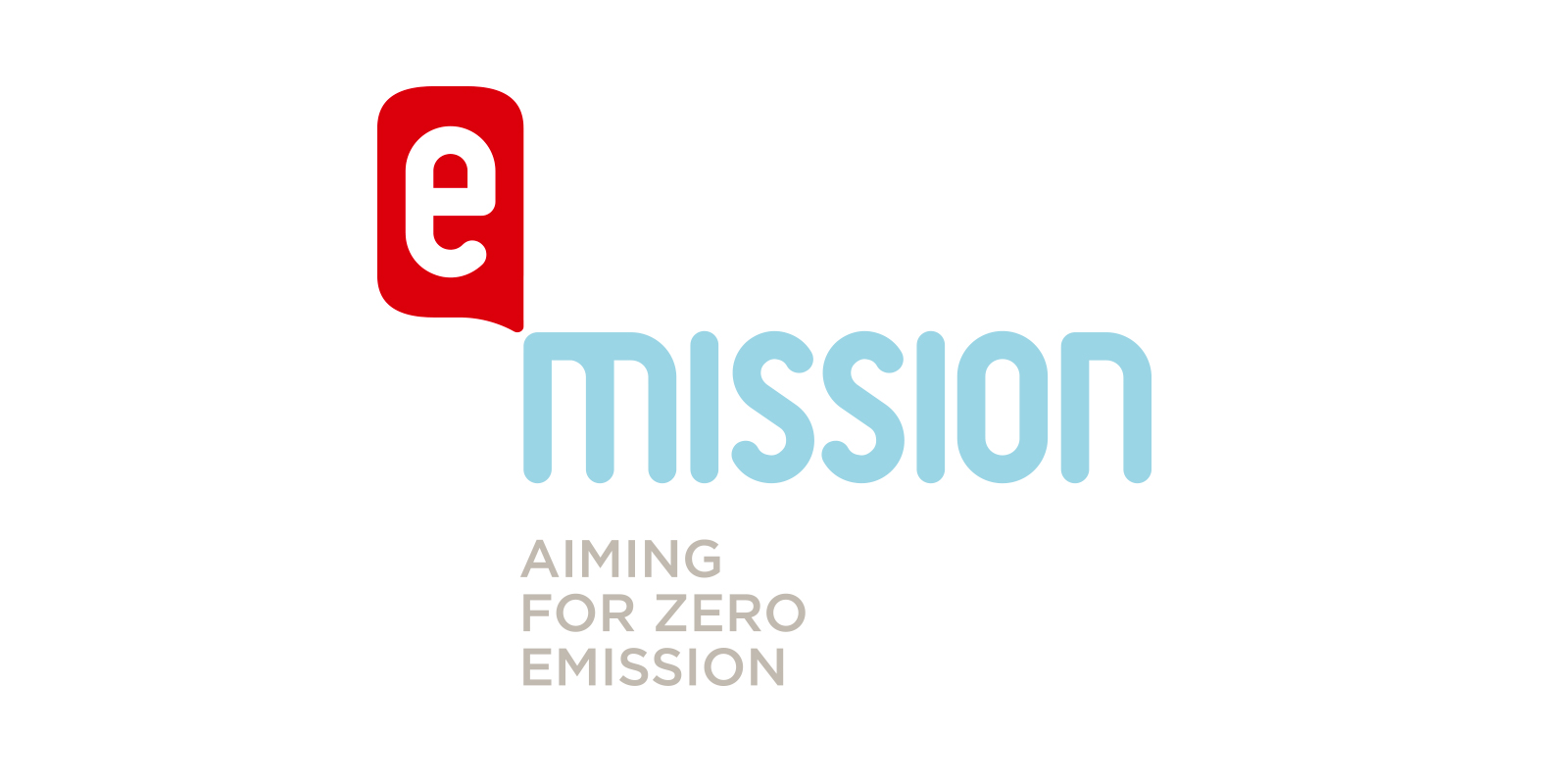 Student brief – Creating a brand with the mission to get zero emission and not using the well known ecofriendly green.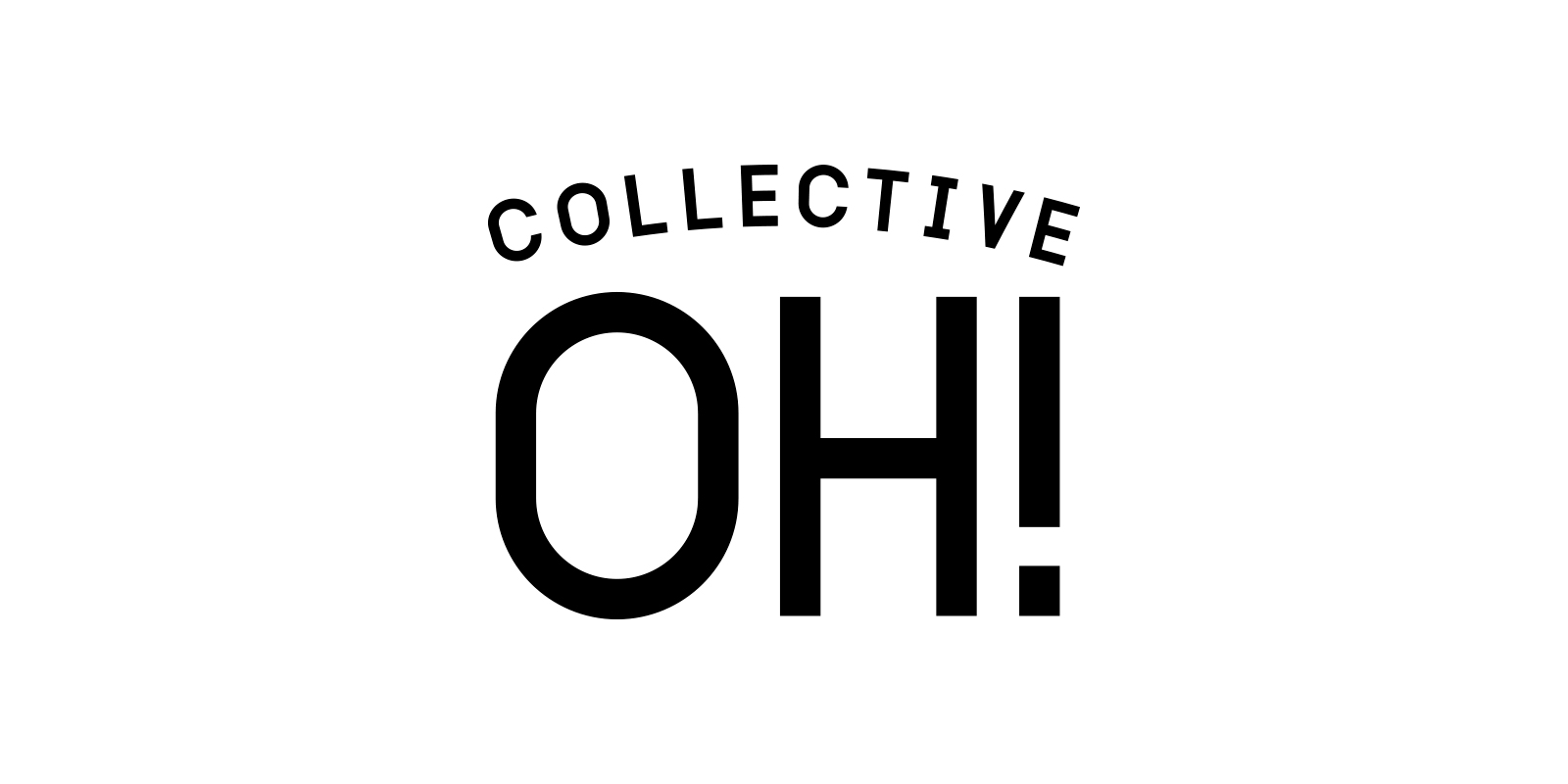 Mountainbike community with the goal to share and inspire for excited trail riding and loud yelling in the forrest and on top of high mountains. This project is still under construction.
See website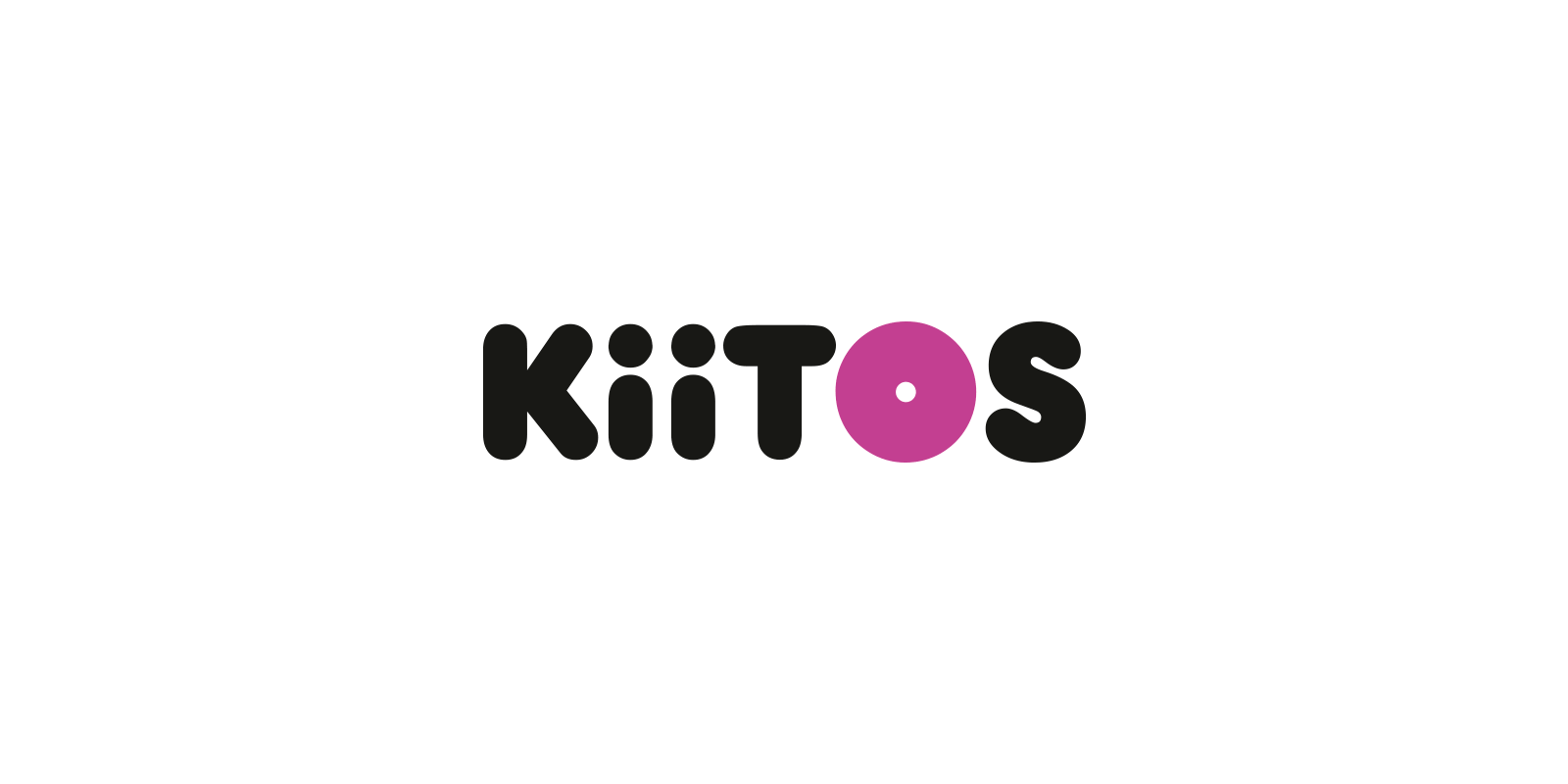 Student brief – Innovative packaging project where I chose to solve the inevitable cinema problem with noisy candy bags. As an extra feature this is a dynamic logo.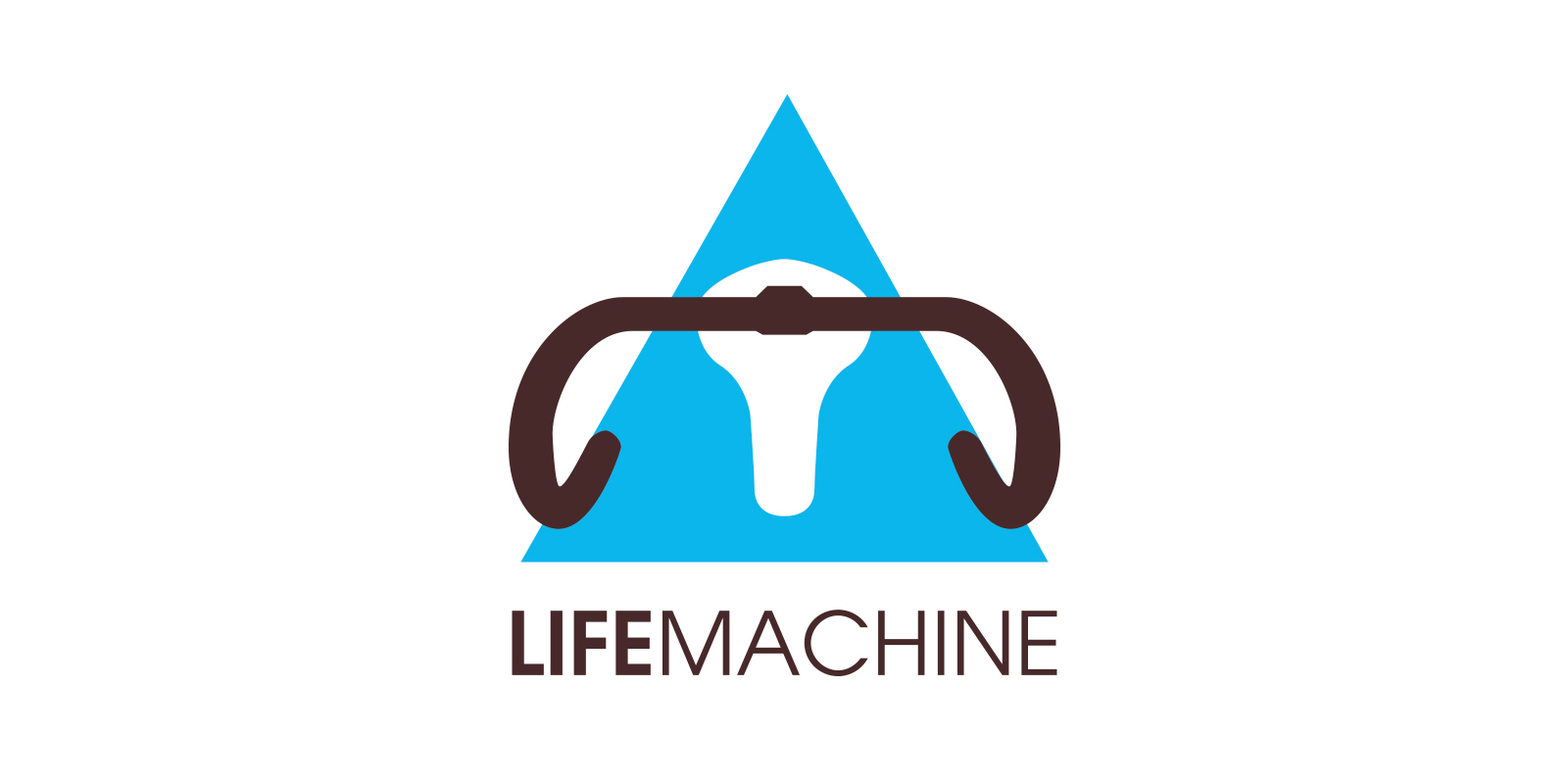 Student brief – A cycling shop with an alternative approach. No wheels and no bike in the logo instead the whole concept sprung out from how bike nowadays is like a mounted animal trophy on the wall.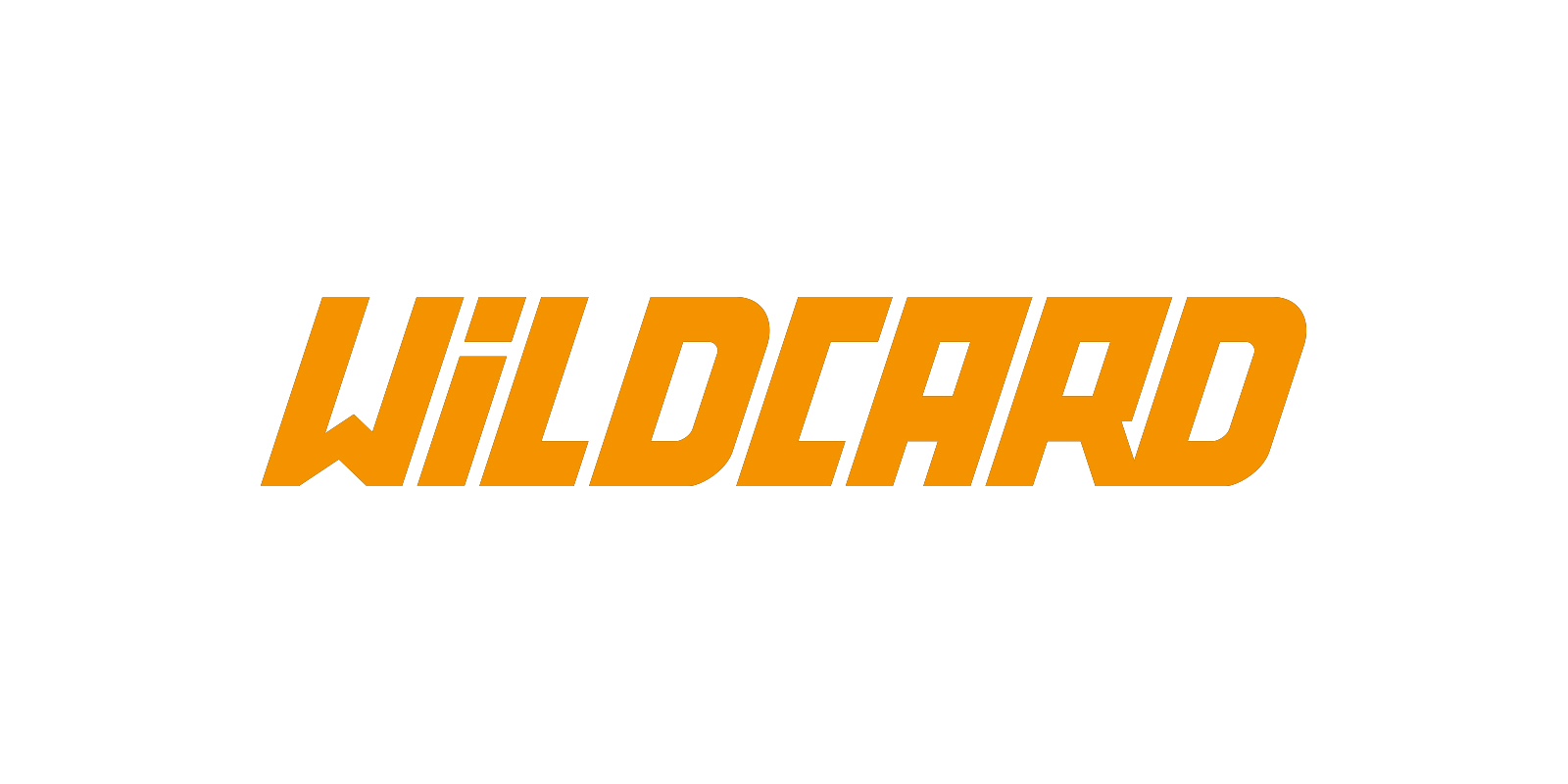 Student brief – Exam project creating a logo for a magazine called 'Wildcard', which was easy recognizable and put on the top of the cover. The keywords were speed, young, travelling. Bonus information: somewhere in the logo I created a secret arrow...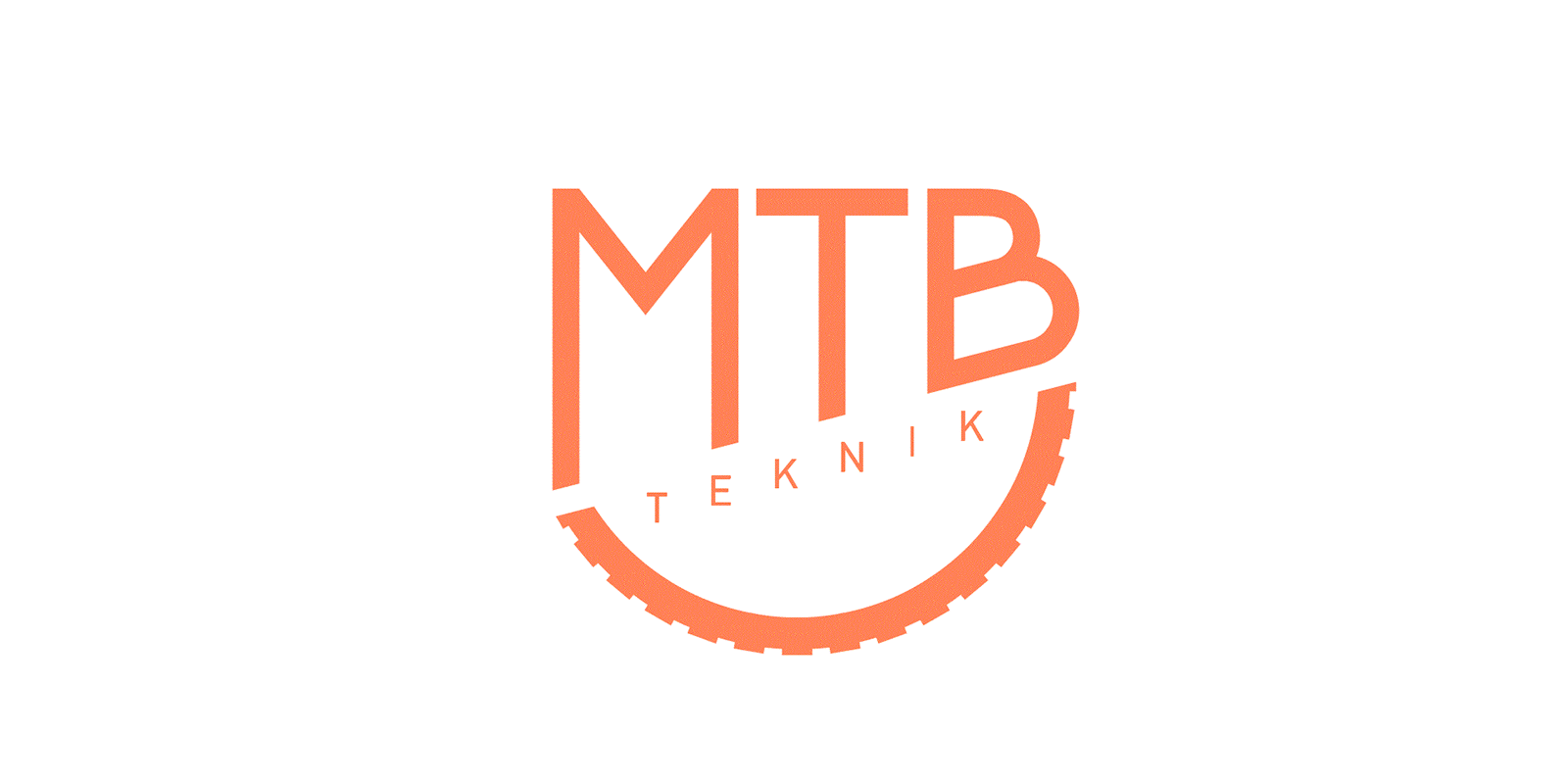 A re-branding for an event planner for mountainbike technical tours. The goal ways to be retro, simple and elegant.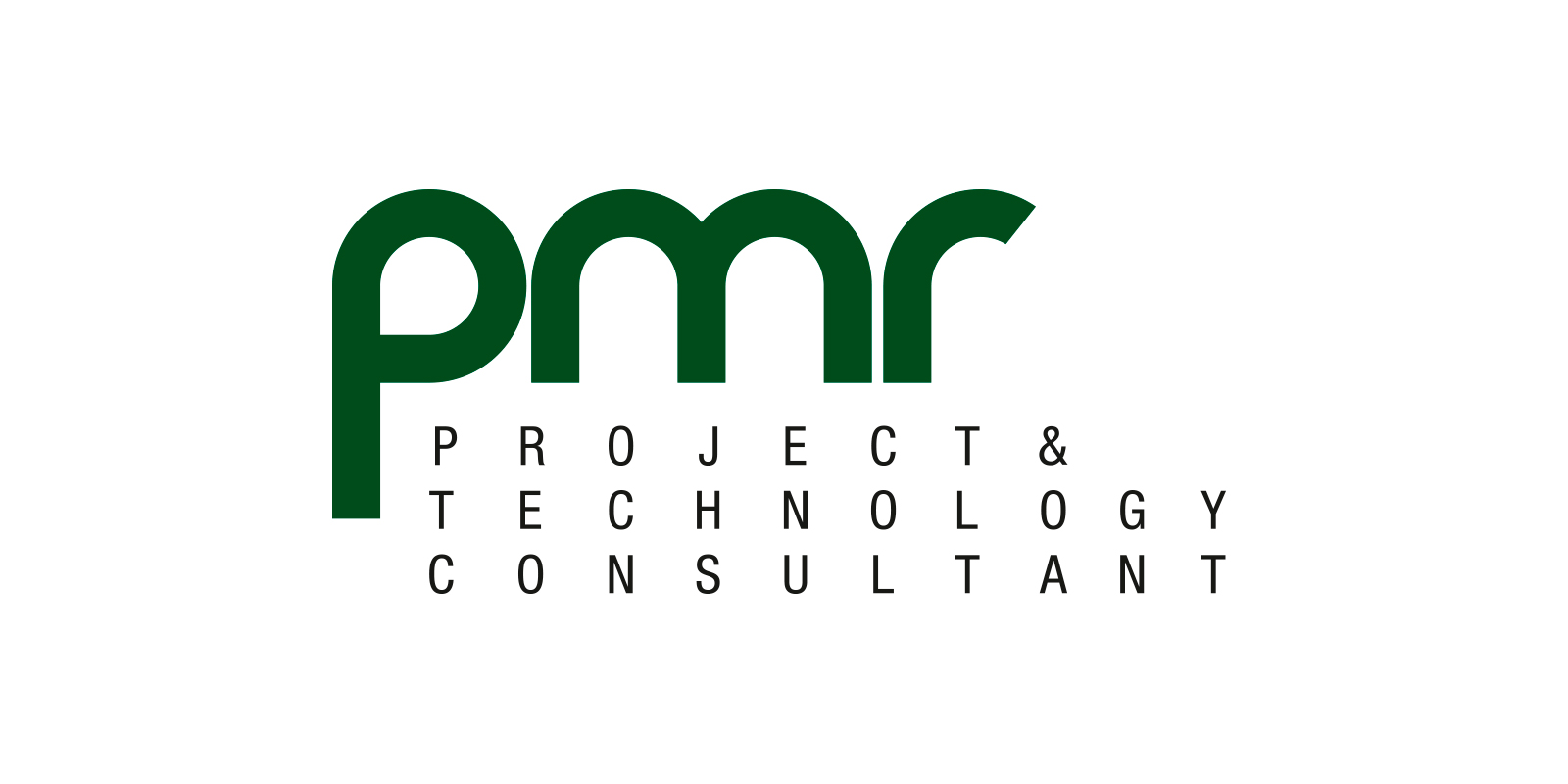 Brief for a consulting and technology company which in that sense wanted to keep it to typography. I designed the typography from a basic circle and the colour is the famous british racing green.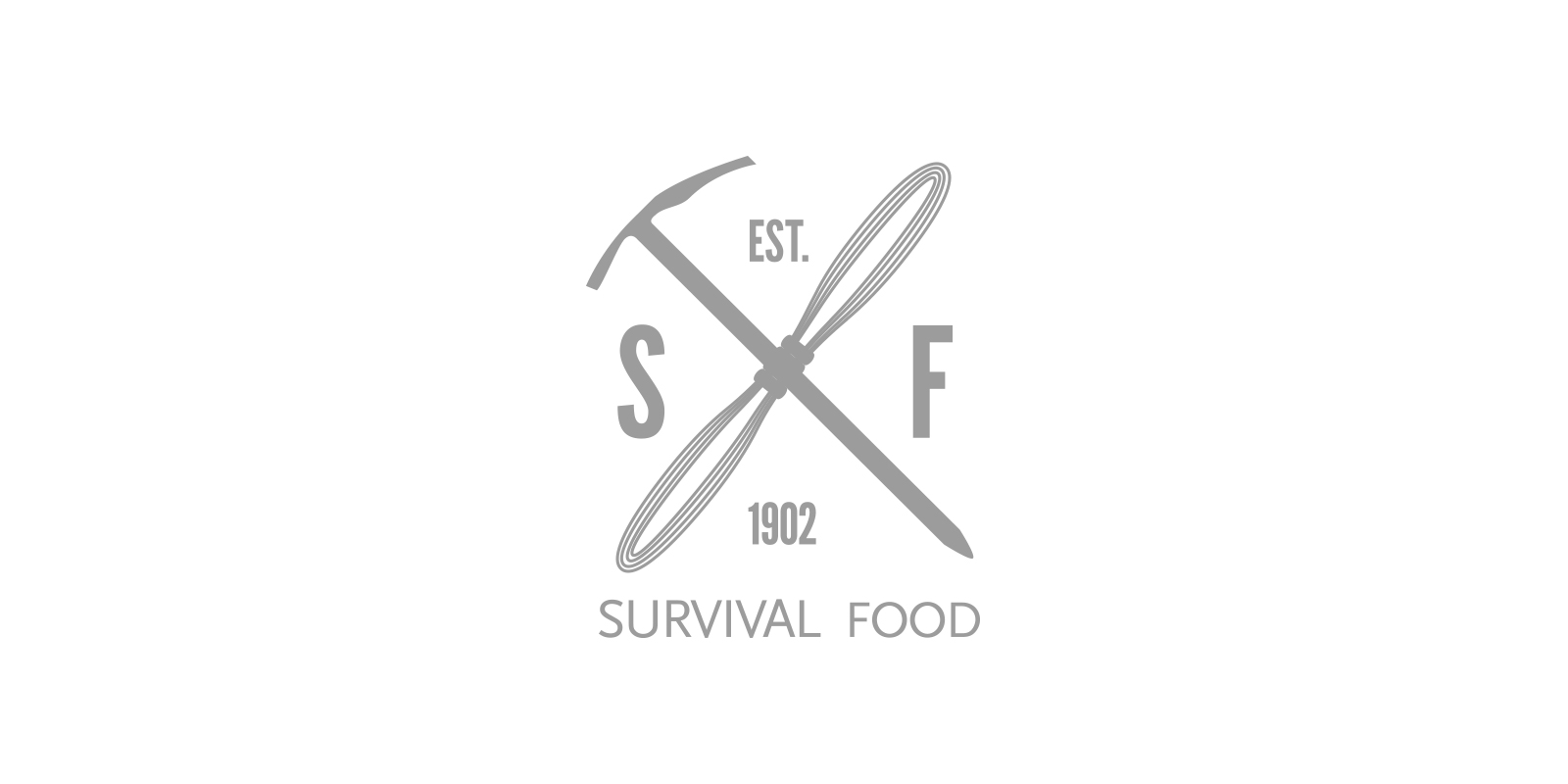 Student brief – Creating a brand identiy for a fictional müesli manufacture from Switzerland that had to symbolise the essential of the tough outdoor life in the wilderness.
See full project here.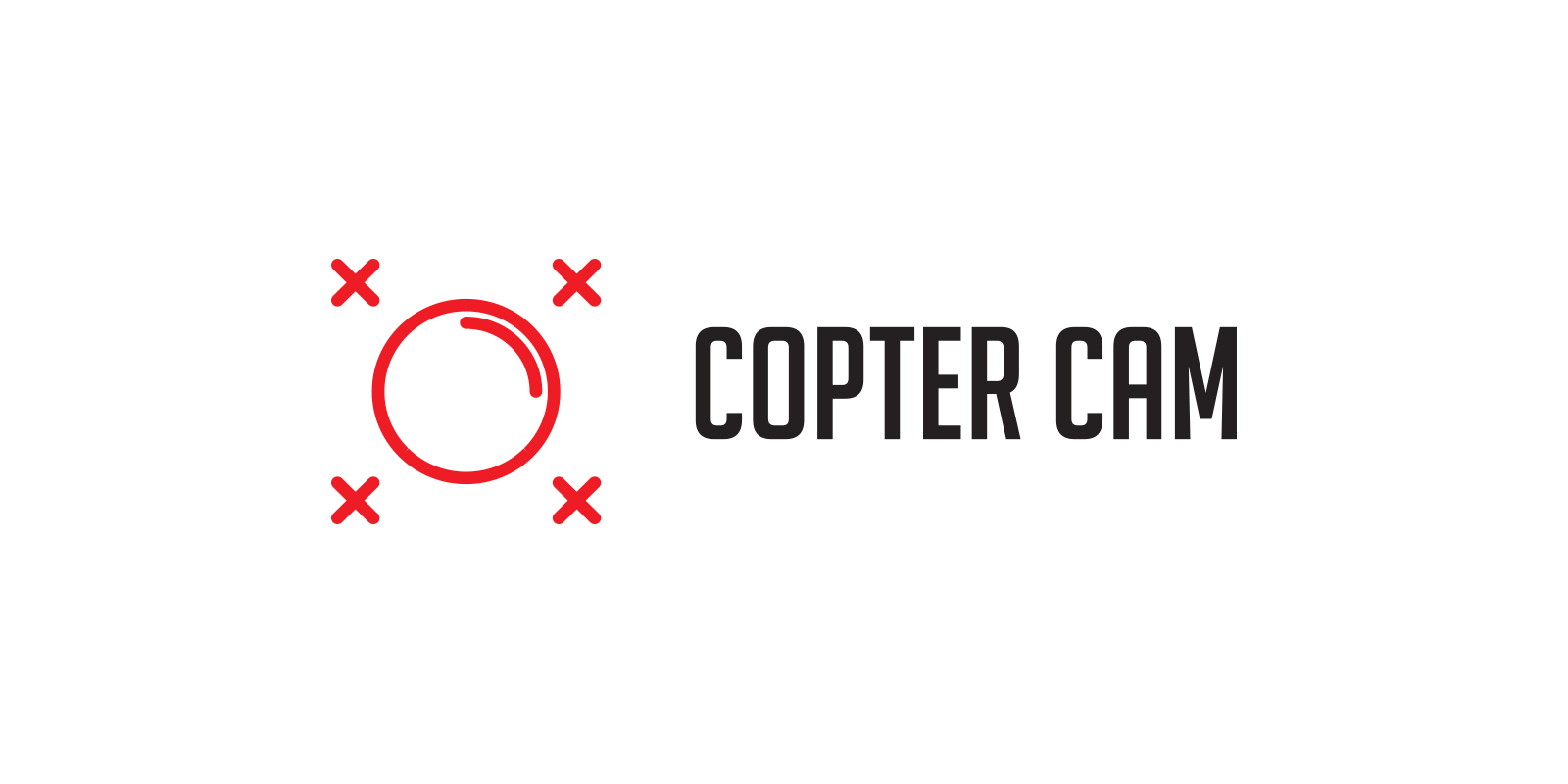 Logo for small business that takes aerial photos with a drone